Our MVP product development services are structured to help you refine your prototype design and get in the market with a minimally viable product (MVP). With an in-house team of business prototyping experts, we provide end-to-end mentorship and assistance for building the perfect product- be it a website, mobile app or any other tech product.
Our experts have worked with some of the most promising startups in the world and have a rich experience of taking things forward from scratch. Using our services, you can stipple validation to your business model and concept and be sure of its success post launch.  
Our MVP Development Process
Outlining The Fundamentals

Once you outline the basic features and functionalities, we work out the technicalities to begin the prototyping process.

Validation & Refining

Our experts work closely with your internal teams to create a user-friendly, engaging and intuitive interface by refining and validating the basic features.

Feedback & Iterations

We work in conjunction with your constant feedback to create an interesting MVP that attracts users.

Maintenance & Support

Once the MVP is deployed, we provide maintenance and support services to help you manage the user influx.
Smart Prototyping
We use the latest technologies in mobile app development that:
1.Cut app development costs by 40%
2.Improve development speed
3.Reduce bugs and errors
4.Provide interoperability
5.Facilitate upgrades and new features development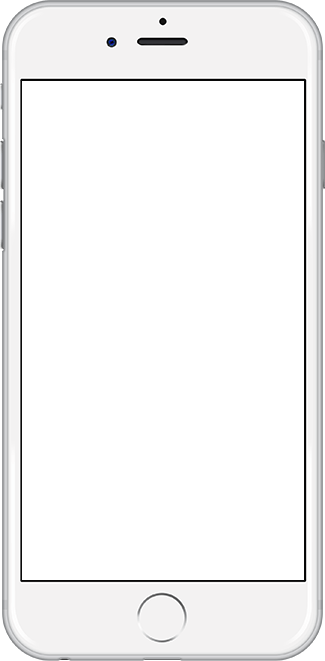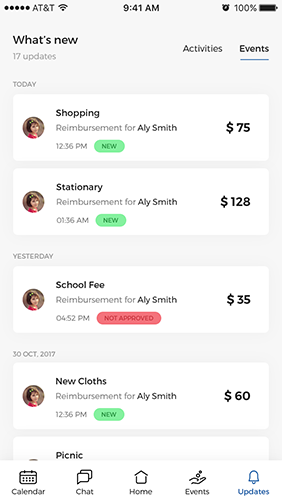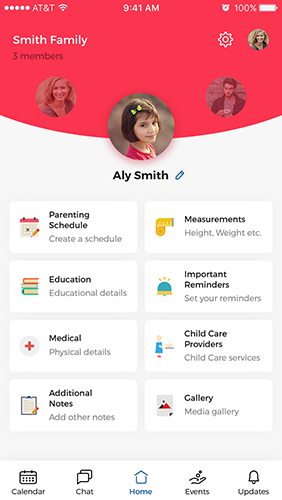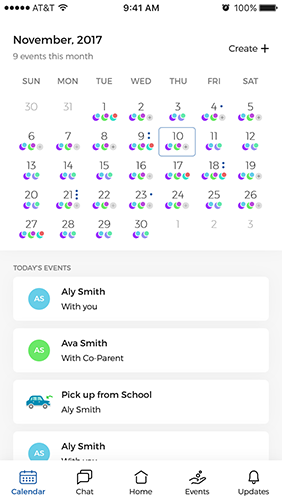 Fuel Your Entrepreneurial Ambitions with our MVP Development Solutions