Your logo is the first thing that registers in the mind of your prospective customers. Hence, having an impactful logo is really essential to grab the attention of your customers. Our professional logo designers make use of best design practices, research about latest industry trends and craft a logo that stands out in the market.
Based on your inputs and our design ingenuity, we come up with a completely new logo design that serves as a focal point of your company's brand identity. If you are looking for someone who understands the refined art of logo designing, you should avail our logo designing service, today!
Our Custom Logo Design Process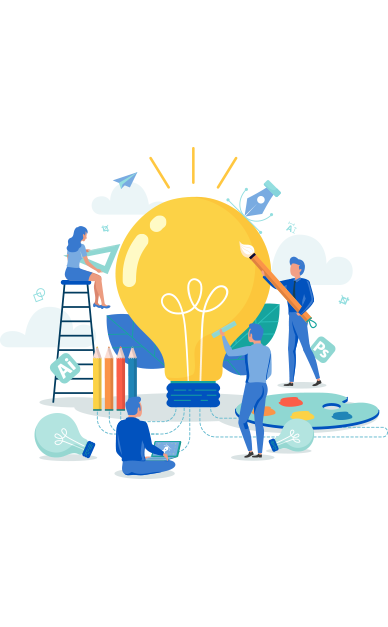 Ready to Polish Your Business Image with an Elegant Logo?