Our Company
Reinforce Global is a dynamic technology company with a demonstrated experience of providing end-to-end software development, mobile app development and website development solutions to global enterprises. With a professional team of programmers, coders, app developers, testers, code reviewers, quality assurance, Reinforce Global augments the digital growth goals of global organizations looking to take benefit of advancements in technology for achieving business efficiency.
Reinforce Global is a reliable technology partner that is built on the premise of providing inclusive technology support and outsourcing solutions to meet the dynamic IT needs of modern business. Reinforce Global is a dependable global player in technology outsourcing domain with an experience of serving mid-market firms, startups and established large-scale corporations around the globe.
Our services are designed to infuse innovation for boosting organization productivity across all levels.
Our focused vision of elevating your existing business operations is nurtured by the basic premise that digital transformation is essential for staying relevant in the modern business world.
Our professional experts are proficient in leading technology frameworks and are experienced in working on projects across industry domains. The commitment of our experts to create smart solutions aligned to your business goals and dynamic needs of digital world gives you the best of both worlds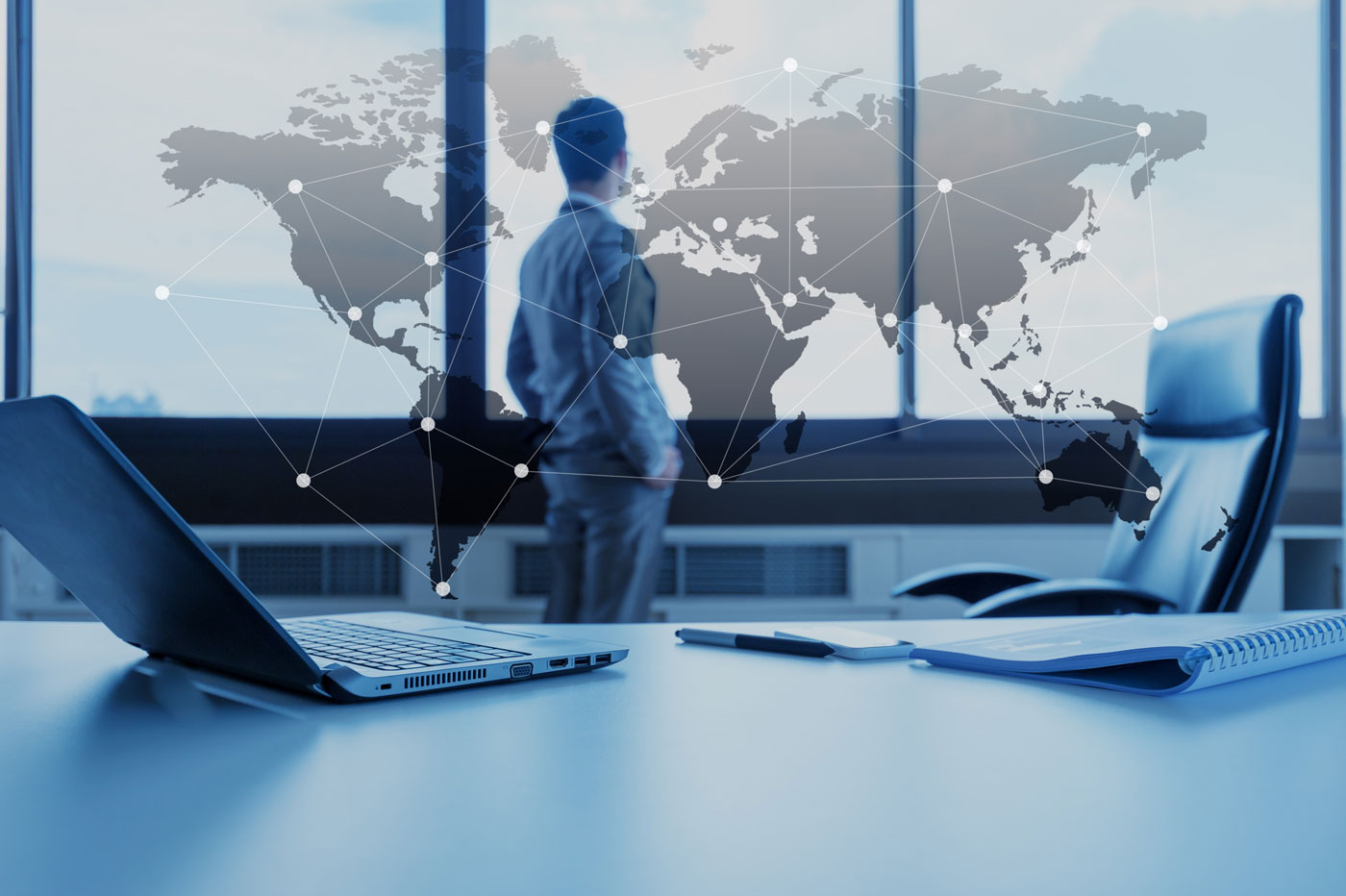 Excited to Begin a Project with our Professional Experts?