As one of the leading mobile app development companies in the US, Reinforce Global provides end-to-end mobile app solutions. Our experts are proficient in cross-platform mobile development and can handle the entire project from concept to design, development to testing and launch. Using an agile development methodology, we can create intuitive Android apps and iOS mobile applications that have the potential to take your business to greater heights.
Our Mobile Application Development Services
Smart Prototyping
We use the latest technologies in mobile app development that:
1.Cut app development costs by 40%
2.Improve development speed
3.Reduce bugs and errors
4.Provide interoperability
5.Facilitate upgrades and new features development
6.Increase speed to market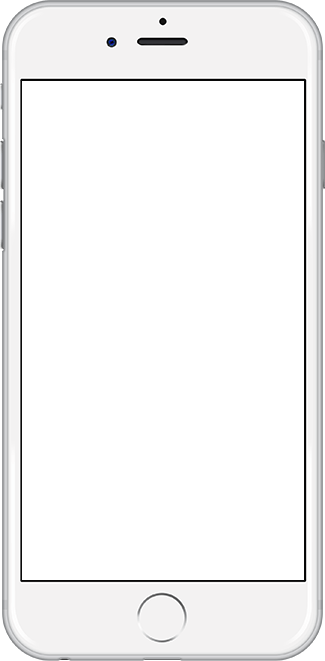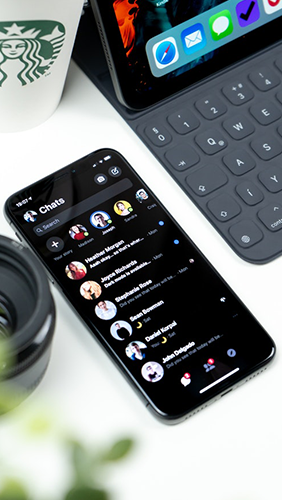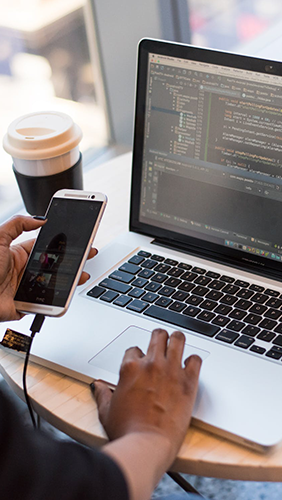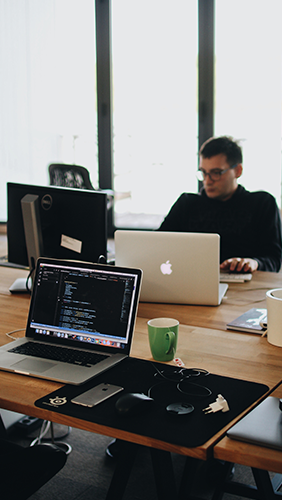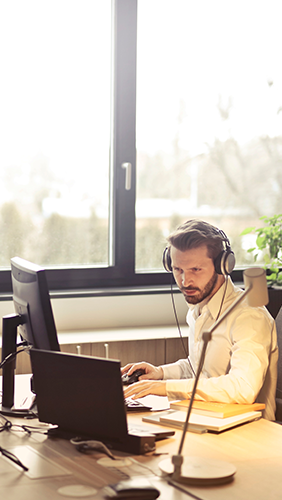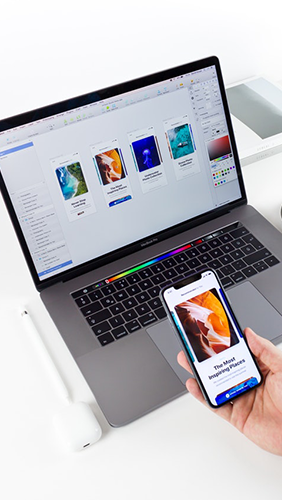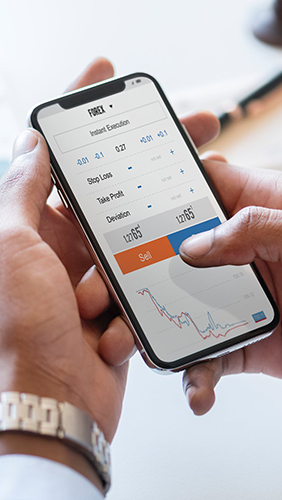 As an integrated Android & iOS development company, we adopt a modular approach that focuses on bringing the best out of an app concept. Our skilled mobile app developers make use of the latest technologies while keeping the best app development practices in mind to offer an engaging mobile app that has the potential to climb up Google Play & App Store charts.
Ready to Create Your Own Android or iOS App?